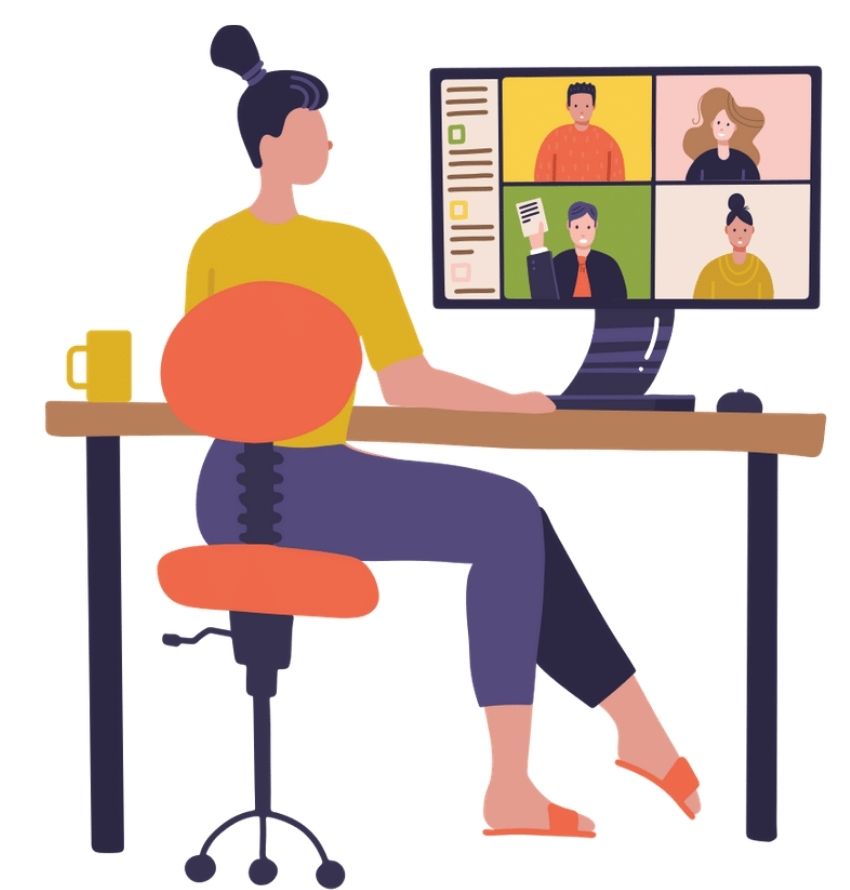 Virtual lessons are an easy, no stress and ideal format for clients. Virtual lessons offer an enhanced learning experience where the teacher is focused solely on you in the comfort of your own environment.
Virtual lessons allow you to: 
Record lessons to review vocal technique,  warm up routine, vocal exercises and more.
Attend easily, wherever you are in the world. No need to commute!
Recall concepts easily with recordings so that you don't need to remember all the details.
Do you want to improve your voice faster? Malia offers single lessons & lesson packages at a discount. This ensure you receive regular instruction to grow your voice.
Single Voice Lessons:
Sign up with Malia for single voice lessons as you need them.
Voice Lesson Packages:
Students pick a designated time for lessons at the same time each week.
Options include a single 4-lesson package or monthly subscription.
$275 for four 30-minute lessons
$475 for four hour-long lessons
Please contact Malia to arrange scheduling.
Group lessons are a cost effective lesson in a small group. Classes are capped at 8-10 participants. Classes are recommended for age 16+. Appropriate for all levels of singers.
Group lesson classes include the following:

Warm-Up 101
Singing Popular Music Without Strain
Mix Belting 101
Singing Musical Theatre Styles
Initial Full Hour Session – 
Session includes:
Balanced warm-up process
How to keep your voice healthy
Finding your voice range
Advanced stylized singing in specific genres
Riffs, Runs, and Belting
Balanced mix voice and belt without strain
Finding your tessitura and best genre for singing
Audition and Musical Theatre Coaching
Receive guidance and feedback on upcoming audition
FIRST SESSION IS AN HOUR TO COVER ALL THE MATERIAL

Session includes:
One on One Coaching
Guidance on Finding New Song/Theatre Material
Feedback on monologue/song/scene work
Headshot and Resume review
30 Minute Session Or 1 Hour Session – Inquire For Pricing
Personalized Video Feedback
Have Malia review a recorded video of you and receive detailed, personal feedback
If you'd like feedback on a video of you singing with detailed feedback on: Overall performance, details on singing style, singing technique, stylized singing advice, and general feedback. Feedback will be sent via video to your email.
Zoom is used for virtual lessons. Once you sign up for a time, you'll receive a confirmation email with all the detailed instructions for your lesson to run efficiently.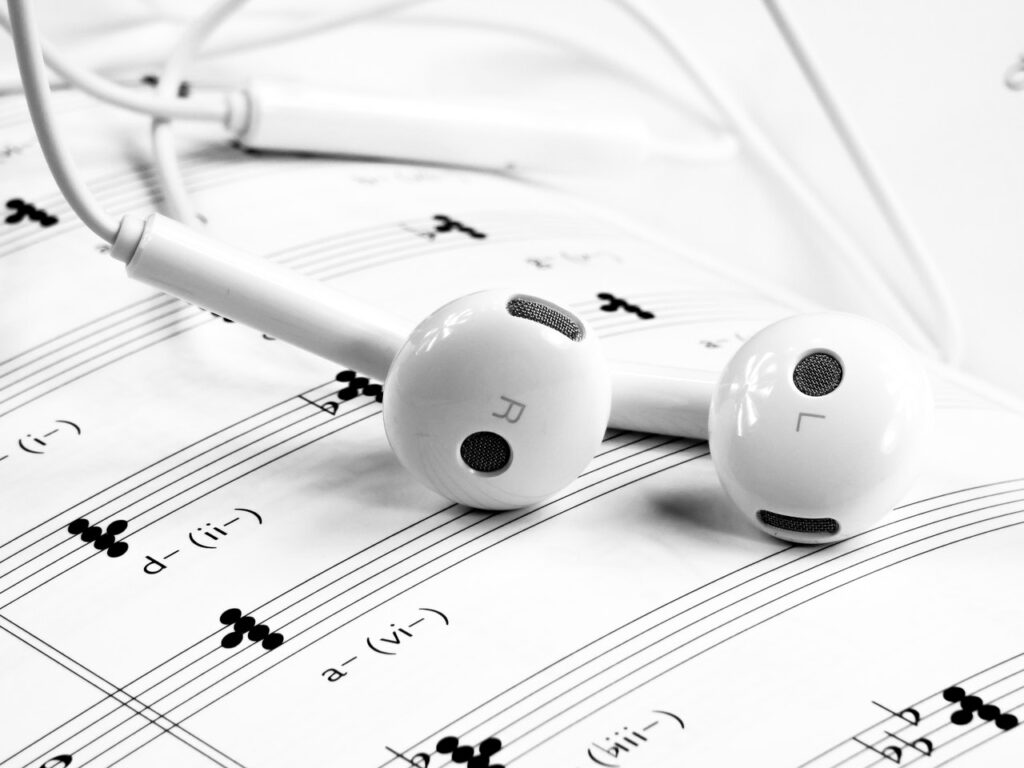 A fast, reliable internet connection.
A computer, tablet or phone.
It is ideal to have a 2nd device if you would like to play any backing tracks (think lessons on your computer and tracks on your phone)
Headphones, if you have them
 A quiet room free of distractions to make the most out of your lesson
Malia Morris is such an amazing voice teacher. I have been taking voice lessons for a few years now and Malia has been the only teacher who taught me what I truly needed to know. She helped me blossom and took my voice to an entirely new place that I didn't know existed. After every lesson I am able to walk away with something new or a progressed skill. Her gentle guidance and push for each of her students to accomplish their goals is what makes her the amazing teacher she is. I am so thankful I found her when I did.
Malia Morris has given me much more than lessons on proper singing technique. I first started taking voice lessons with Malia the summer after my freshman year in college, as I had gotten involved in the musical theatre scene at school and wanted to use the summer to improve my voice. I was initially nervous to begin lessons however, after our first session together, I knew that I had found a gem of a teacher. Since then, Malia has supported, inspired, and pushed me to become a better singer. She has challenged me to take risks in my singing choices, to connect emotionally with my songs, and to step out of my comfort zone. Malia has truly given me the tools and confidence that I needed in order to develop myself as a singer and performer!
Malia is a wonderful voice teacher and friend! As a teacher, she gets to know your voice and your personality. Her instruction is based on her prestigious training, her incredible voice and her love for singing. She wants to encourage you to go out of your comfort-zone, and is ready to help push you as well as help nurture you as a student. I have loved getting to work with her and cherish my time with her!