Malia made her stage debut at 3 months old in a production of Scrooge. She's been performing ever since.
She had a unique childhood being raised onstage at her grandparents' Pages Lane Theater. The theatre is now a regional performing arts center at CenterPoint Legacy Theatre in Centerville, Utah. Her earliest childhood training began at their performing arts school that continues today, having trained opera singers, tv/film actors, and Broadway and national tour artists.
While most kids were playing make believe, she was living it on stage. By high school, she was performing professionally.
In her undergrad, she studied musical theatre and sociology.
In graduate school at Harvard University, she fell deeper in love with the dramatic arts. She trained with renowned dramaturgists, acting teachers from the original repertory cast at the American Repertory Theatre, and voice teachers. Malia was honored with a thesis prize for her research on Tony-winning director Diane Paulus and her directorial style. She spent nearly two years researching and watching Pippin and Porgy and Bess as they developed from regional productions at the American Repertory Theatre to Broadway productions. Her research was selected for presentation at Harvard.
Now in California, Malia performs professionally as an actress, vocalist and runs a private voice studio. You can find her most days playing with her children and exploring the outdoors.
Masters in Dramatic Arts – Harvard University
Associate in Arts
B.A. in Sociology, Arizona State University
Voice: Marcus Denton, Jennifer Nagy, Pamela Murray 
Acting: Thomas Derrah, Karen McDonald, Will Lebow
Post Graduate Training: 
Voice: Tregoney Shepherd, Laura Osnes, Jeffrey Skouson, Kevin Wilson
Acting: Lauren English
Selected Pedagogy Training
Teaching Musical Theatre Voice Teacher Training – Kevin Wilson
Supervised Practicum Training for Voice Teachers, Dr. Kari Ragan, Singing Voice Specialist
Practical Voice Science – Heidi Moss, San Francisco Conservatory
Vocal Pedagogy Professional Workshop – Boston Conservatory at Berklee
Acoustic Vocal Pedagogy – New England Conservatory of Music
Vocal Health & Anatomy Training
Vocal Health First Aid Certification, Vocal Health Education UK
Delve Deeper Anatomy 9 Week Course with Christine Schneider of The Visceral Voice
Svara Voiceover Summit – Dr. Reena Gupta & Mindy Pack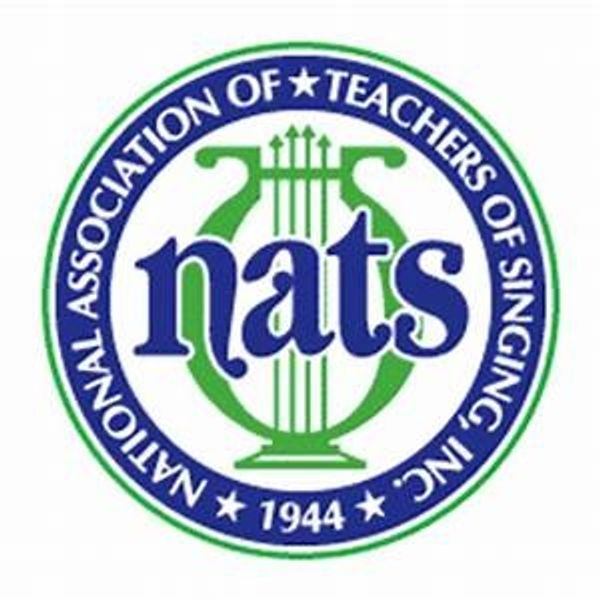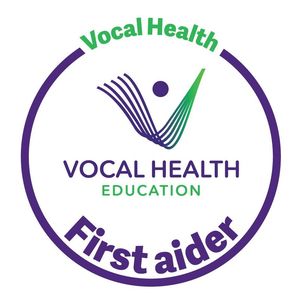 Trainings & Masterclasses
Make Me Whole – Lamb of God, Sacred Oratorio